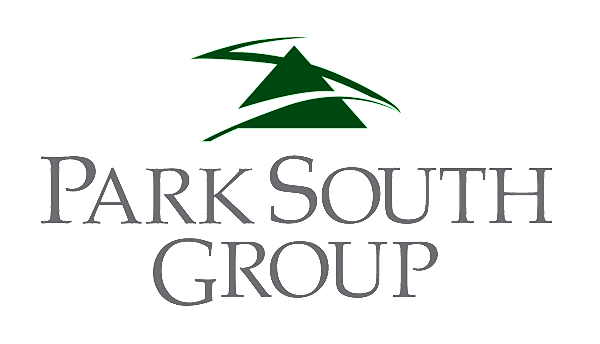 Learn some lessons from America's favorite pastime that may inspire you to take a fresh look at your finances.

A permanent life policy can be used to help supplement retirement income, pay for long-term care services, or leave a tax-free legacy.

This article looks at some of the forces behind rising prices, the Fed's plan to combat them, and early signs that inflation may be easing.

Do streaming services make you contemplate cutting the cord? Read about some features, benefits, and limitations to consider before doing so.