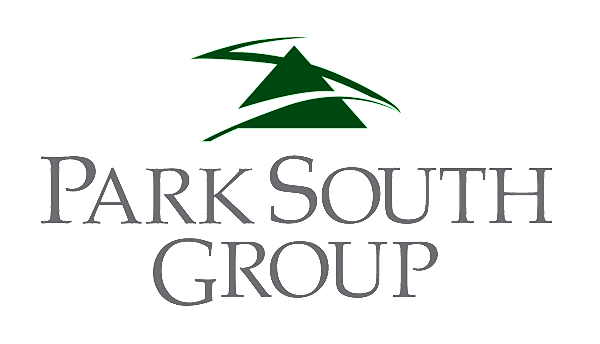 Have you thought about starting your own business? Here's an overview of some important first steps in the entrepreneurial process.

An inversion of two-year and 10-year Treasury notes has preceded each recession for 50 years. This article looks at the current yield curve and what it might mean for the economy.

Discover how a well-managed health savings account can help you pay current and future medical bills as well as prepare for retirement.

Did you know that Treasury Inflation-Protected Securities (TIPS) can help hedge a bond portfolio against inflation? This article explains how.
Compare the potential future value of tax-deferred investments to that of taxable investments.

How much will it cost to pay off a loan over its lifetime?

This Cash Flow Analysis form will help you weigh your income vs. your expenses.

Use this calculator to estimate how much income and savings you may need in retirement.