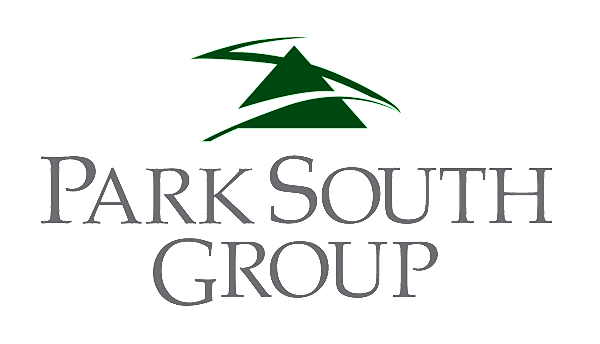 Stock market downturns can be rough on a portfolio's bottom line, but selling losing investments may offer the potential to reduce an investor's tax liability.

After years of low yields, bonds are offering higher yields that may be appealing to investors regardless of their risk tolerance. This article provides an overview of bond risks.

The U.S. economy grew in the third quarter of 2023, despite high interest rates and unsettling geopolitical conflict. This article discusses market conditions and economic forecasts for 2024.

Leaving a job? Discover four options that are often available for managing funds in an employer-sponsored retirement plan.
Compare the potential future value of tax-deferred investments to that of taxable investments.

This Cash Flow Analysis form will help you weigh your income vs. your expenses.

How much will it cost to pay off a loan over its lifetime?

Use this calculator to estimate how much income and savings you may need in retirement.