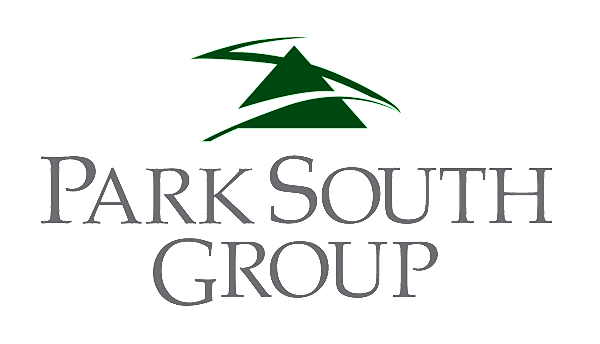 For years, the "4% rule" helped retirees make their savings last, but now a more aggressive withdrawal strategy might be the new norm.

This article looks at high debt levels among older Americans and why it's important to analyze and address debt before retirement.

Wondering whether you should pay off student loan debt today or save for the future? Here are some considerations to help make the decision.

As a consumer, have you noticed shortages? Here are some of the reasons behind supply-chain problems and how they might impact the economy.