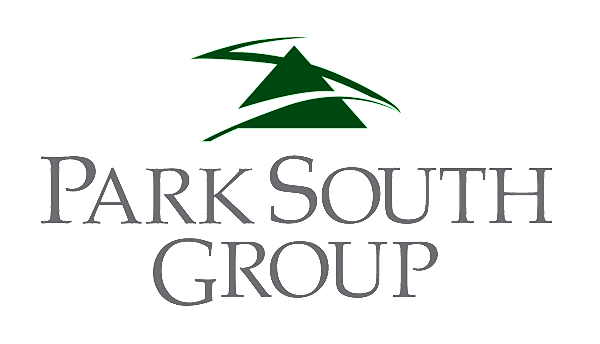 Explore the tax treatment of different types of retirement accounts and the tax consequences of withdrawals, especially from multiple accounts.

Explore the potential impact of the Russia-Ukraine conflict across global markets, including supply disruptions, higher prices, and slower growth.

Discover four common practices that might help you identify and avoid scams.

As the COVID-19 crisis eases its grip on the economy, here are some ideas to help women reexamine their retirement planning strategies.