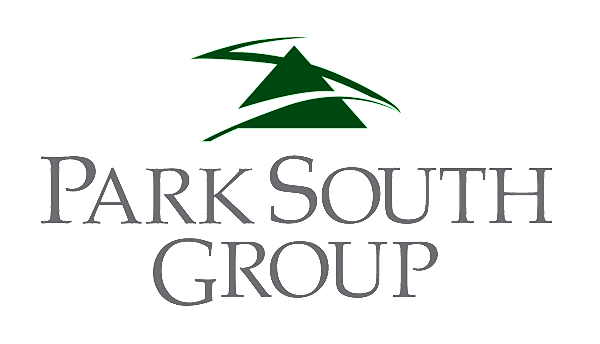 Many large employers offer telemedicine programs in their benefit packages. Do you know the potential advantages of telemedicine?

Do you know the potential benefits and risks of exchange-traded funds and how they differ from mutual funds?

Passively managed index funds and actively managed funds can perform differently over different market cycles. Find out more about each.

A look at the economic conditions that triggered the 2020 bear market and why investors may benefit from having a longer-term perspective.